Hello visitors from Instagram! Huge thanks for popping by. Below you'll find the latest blog posts; info on free resources, fortnightly letters and the members area; and a link to book a free thirty minute call to chat about coaching.
And of course, feel free to explore the rest of the site - click here to jump to the Be Stubborn homepage.
£48 (
£36 for subscribers using email code at checkout
)
BE ACTIVE condenses the best of coaching for small business owners into an affordable self-led course, making is possible for more people to stubbornly pursue what matters most to them.
By the end of the seven-part course, you will feel happy and confident in your work, and have made real progress in turning an idea into reality.
To "Be Active" is to be engaged in action; it is the exertion of energy in order to achieve something. When we are active, we are doing rather than remaining in contemplation and speculation; we are producing a change or effect.
This self-led course combines coaching with practical guidance, supporting you to:
take an idea, and make it real;

establish strong foundations for your work, knowing what you're willing to be stubborn about; and,

work steadily and purposefully, combining intention & determination to deliver results on your own terms.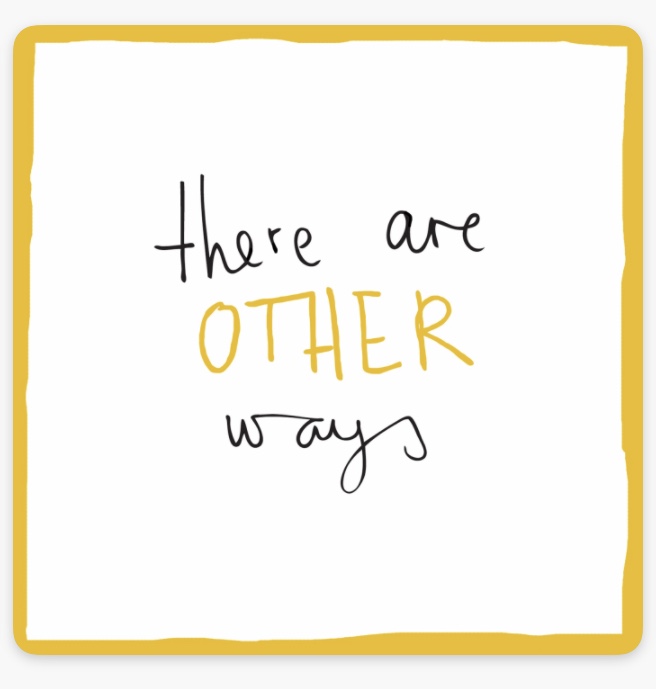 LETTERS, FREE RESOURCES, AND A MEMBERS AREA
Sign up to receive free resources to help you stubbornly work towards the things that really matter to you.
From fortnightly letters to advice and insight, as well as practical workbooks and prompts, you'll receive a suite of useful materials AND access to the members area, where you'll find everything you need to keep going in pursuit of your goals.
BE STUBBORN respects your data and you can unsubscribe at any time. Read the privacy policy for more information.
WANT TO CHAT about coaching?
I can help you to stubbornly keep going, and pursue the things that are really important to you. We can work together to make sure that you feel totally clear about your intentions, and work persistently towards them.
As your coach I can support you to develop a product, service or an entire business that you love; I combine practical business knowledge and experience, with optimism and determined streak, and I am a fantastic cheerleader!
So click to book a free thirty minute call, so we can discuss you needs and see whether I am the right person to work with you.